Preeti Flowers and Jaimala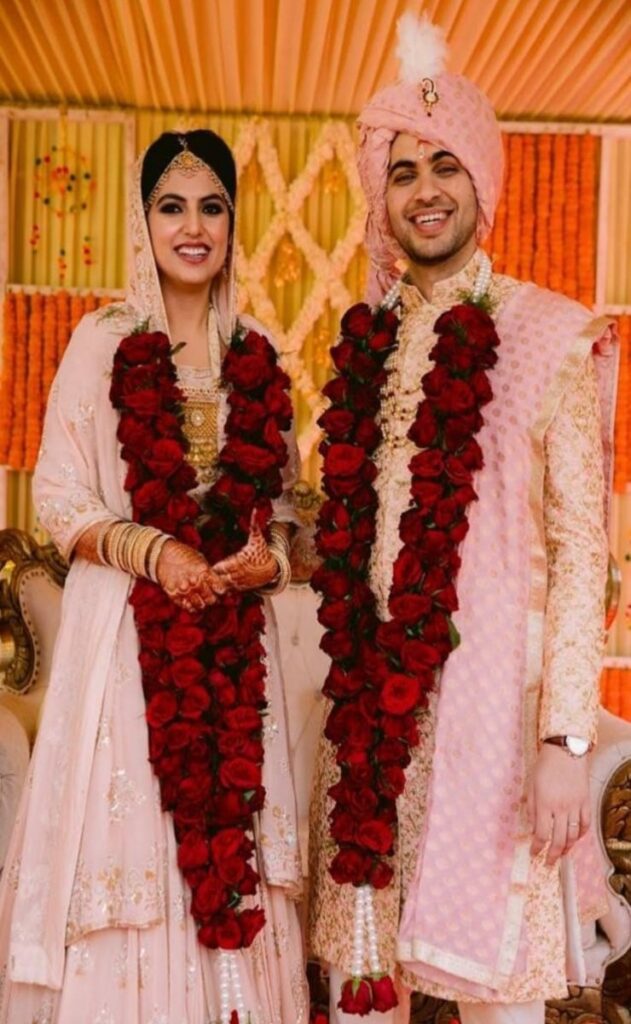 A Varmala or Jaimala is an Indian Wedding Garland made up of selective Fresh and Beautifull Flower swhich is symbolic of the Marriage within Indian Rituals. Following regional traditions, the varmala might be made for Wedding Occasions and Ceremonies.
Once the Groom and the Baraat reaches the venue of the shaadi, exchanging jaimalas is the very, very Important, and the most Celebrated Ritual to follow. This Establishes the Union of the Bride-Groom and the Bride on the Wedding-day!
We Deliver Jaimala in Kanpur with just one phone call
Jaimala Cermony is the most important ceremony in any Indian Wedding.
Get any Type of Jaimala/ Jaimaal/ Vermala in Kanpur.
Jaimala or Vermala Cermony is also the most Dreamy Moment for the couple where they share an Intimate, Spiritual and Personal Moment of their life. All the eyes look at them with awe (as in awesome).
Varieties of Jaimala in Kanpur
Online Delivery of Jaimala in Kanpur
Online Delivery of Vermala in Kanpur
A varmala or the jaimala is vital to a Hindu wedding function. Both the Dulha and the Dulhan to be make each other wear this varmala or jaimala (a laurel made of new blossoming Flowers) upon the arrival of their marriage. Strangely, jaimala is the primary ritual that the Bride and the Groom perform during their wedding occasion. What's more as the period of relationships starts in India, find out with regards to this Ritual to know what it means.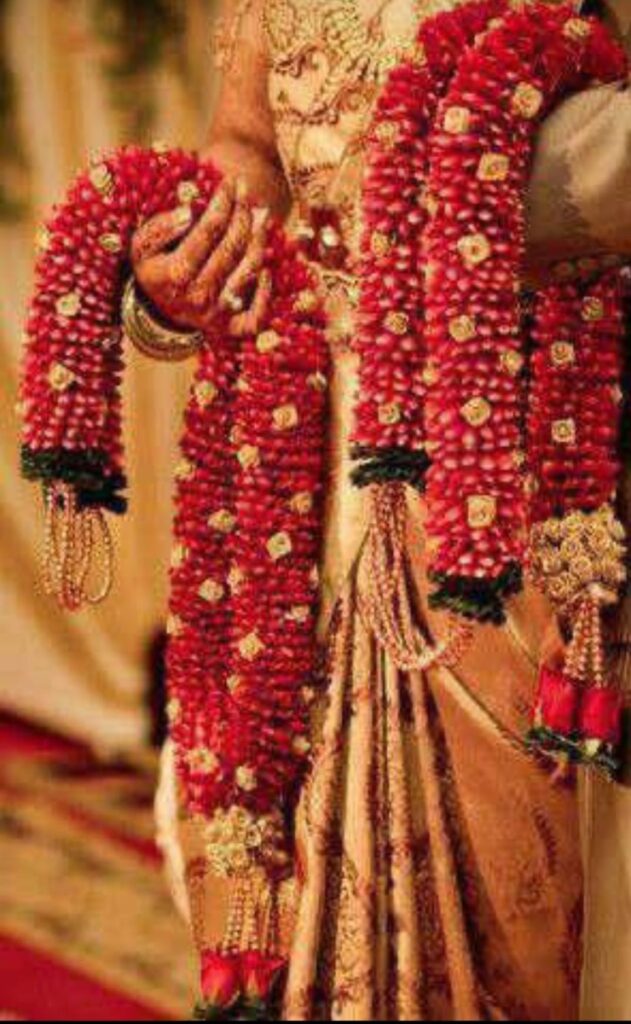 Jaimala Online Delivery in Kanpur
The jaimala is a badge of acknowledgment of Indian Weddings.
At the point when the lady and the husband to be forwarding towards the Marriage, it represents the acknowledgment of would-be man by the future spouse as her accomplice forever.
This ritual has been performing since the Ramayana and the Mahabharata days.